Looking to travel for free? Here are all the ways that can make that happen:
1. Travel Hack and Get Free Flights!
I hate when people tell me they can't afford to fly. There are so many ways to earn free flights these days. Sign up for a few travel credit cards, collect miles, and then fly for free. Most cards offer sign-up bonuses of 50,000 points — and if you sign up for both an airline card (e.g., a United Airlines card) and a general rewards card like the Chase Sapphire or AMEX card, you can combine the two point balances and get a cheap flight faster.
By collecting points and miles through credit card bonuses, smart everyday spending, online surveys, bonuses, and other methods, you'll accrue a ton of miles even before you've left for your trip. You can go a lot further in the world when you take away the cost of flights and some accommodation.
2. Stay for Free
There are many services that connect travelers with locals who are willing to let them stay with them for
FREE
. Using these sites, you will never have to pay for accommodation. Years ago I read about a guy who traveled for years while only Couchsurfing. I've used this service about 10 times and always meet amazing people. Sometimes you get a room, sometimes a couch, sometimes an air mattress, but it's always free. There are also local Couchsurfing group meet-ups that can help you make friends in your new city.
Moreover, because of the rise of the sharing economy in the last few years, there are now websites that let you not only stay with locals but share rides, meals, train tickets, gear, and much more! These websites not only save you a TON of money but they also get you off the tourist track and into the local life. Win-win! Here is a list of websites to use for free accommodation:
3. Hitchhike
Hitchhiking is a free way to get around that is relatively safe and quite common in many parts of the world, including Central America, Scandinavia, Eastern Europe, Australia, and New Zealand. I've hitchhiked in more than a handful of countries (and I know solo female travelers who have done the same!). Sure, it has a bad reputation in North America, but with some common sense and a bit of patience, you can hitchhike almost anywhere — saving you tons of money in the process!
4. Take Free Walking Tours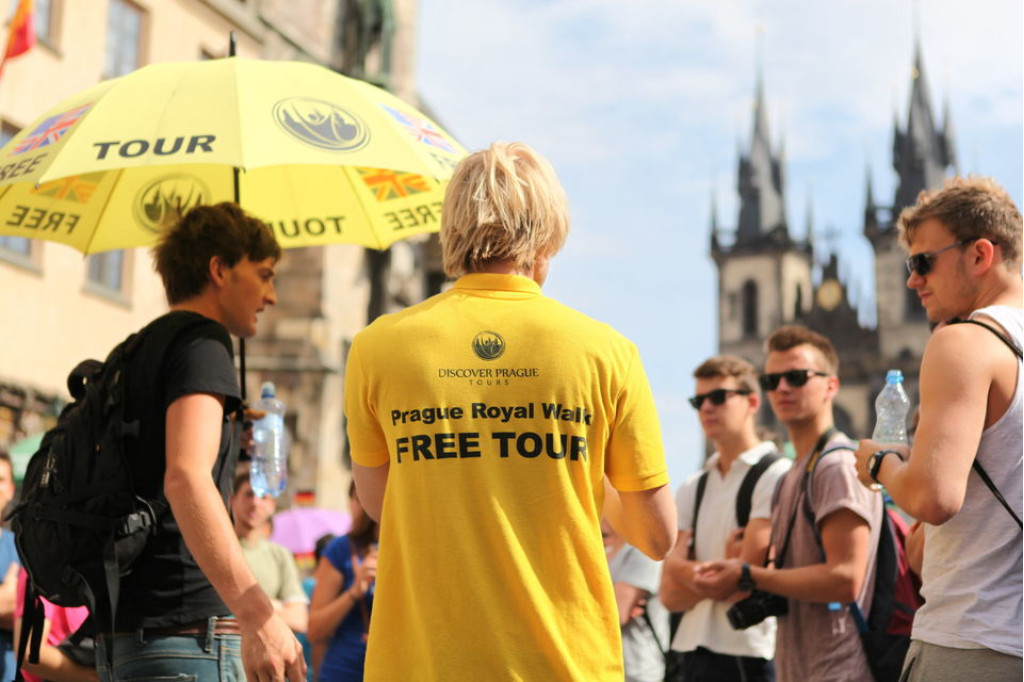 Want to learn about the city, get your bearings, and see the major sights? Take a free walking tour. You can find them in 90% of the major cities in Europe, and there are also a few in large Asian cities, South America, New York, Australia, and New Zealand. To find these tours, ask the local tourist office, your hostel staff (or just walk into a hostel and ask about them), or Google "free walking tour (city name)." Just be sure to tip at the end!
5. House sitting
Can't afford your vacation? Watch someone's house while they go on theirs! You can sign up for one of the sites below and watch people's homes (and often their pets) for free, allowing you to stay in one destination for a while without having to pay for accommodation. Everyone's account is verified so you know you won't get cheated. This is a great platform for long-term travel with an important added bonus: you get a kitchen to cook your food (which saves you even more money!). Here are the best house-sitting websites to check out:
6. Use your social network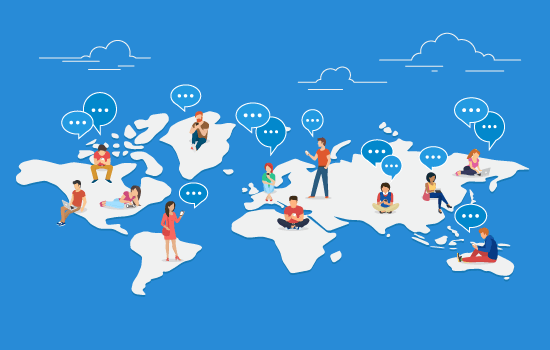 Does your colleague have a relative in Spain? Or maybe you have a distant cousin who lives in New Zeland. Or maybe a childhood friend of yours is working down in Brazil. These days, we have a vast social network of friends and family that stretches across the globe. Don't hesitate to use that! Ask your co-workers and friends if they know anyone where you're going. Get your mom to ask her co-workers and friends, too!
Not only is this an opportunity to find free accommodation but you'll get to interact with a local and pick their brain about the destination, giving you a more in-depth experience. Then, once you start traveling and meeting people you'll have your own network of friends across the globe who can help you as you travel onward. Of course, you'll want to re-pay the favors as you go, but this is a great way to build closer relationships while saving you some more.
Also Read : THE ULTIMATE GUIDE TO TRAVELING WHEN YOU HAVE NO MONEY