You do not need to be rich to travel.
Let's repeat that.
You do not need to be rich to travel cheaply.
There are plenty of ways to travel cheap or for free. There are plenty of ways to travel around the world when you have no money if you're willing to be creative.
6. Get Rail Passes
Rail passes (like Eurail) are a great way to save money when it comes to train travel. If you're traveling around the region for a while, rail passes will likely be much cheaper than just booking individual trips. If you are booking individual trips, booking ahead of time can usually save you about 50% of the cost of a train ticket. However, that fixes you to a set timeline. If you don't want to be tied into a fixed schedule, rail passes can save you a lot of money while giving you the flexibility you need. I've saved hundreds of dollars in Europe doing this!
7. Sleep in Large Dorms
Large hostel dorm rooms are the cheapest paid accommodation out there. If Couchsurfing isn't your thing, this is your next best way to save money on a place to sleep. The bigger the dorm, the cheaper it will be. While a 4-6 bed dorm might give you more privacy, a 12-18 bed dorm is going to be a bit cheaper. In the long run, this will add up. As long as you've got earplugs, opt for the bigger door to keep your budget intact!
8. Use Student and Other Discount Cards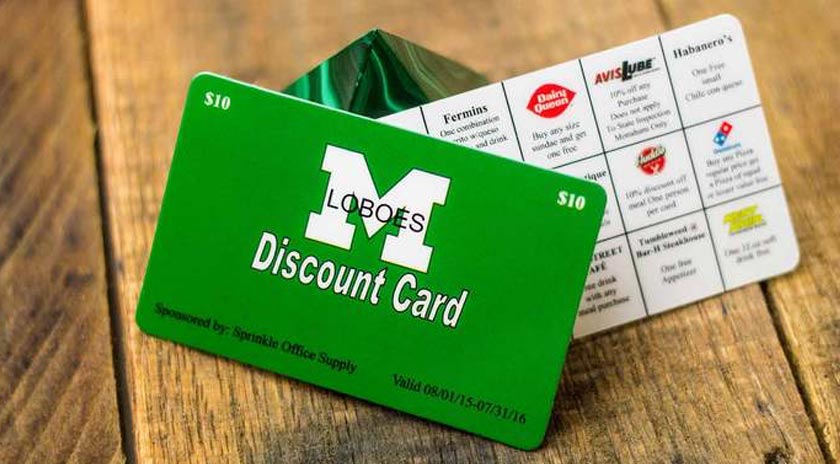 Are you a student, teacher, or under 26? Welcome to the world of 50%-off attractions and a plethora of discounts. Get a student/teacher/youth card and save big! Even if you've recently graduated, chances are you can still get by with your expired ID card (as long as it doesn't have an expiry date). Always ask if there are discounts available for students or youth as this is an easy way to save tons of cash as you travel around!
9. Get City Tourist Cards
If you plan on seeing a lot of sights in a city, you should get a city tourism card. These will offer you discounted and/or free access to the major attractions and museums, as well as free public transportation. I saved over $100 with the London pass, $80 with Paris Museum card, $50 with a Helsinki card, and tons more with other city tourism cards. They are an amazing way to save money on attractions that not enough people use. Just head to the local tourism office to find out what cards are available. They can help answer all your questions and make sure you save as much money as possible.
10. Sell Your Services
Need some cash? Use Craigslist, TaskRabbit, Upwork, or Gumtree to find people who need a few things done around the house and get paid to help them. It's a way to make money when you travel without committing to a long-term job. Additionally, if you have a skill, sell it. Offer haircuts to other travelers, busk for money, provide online services like editing or consulting. The sky is the limit here! You can also help people learn your native language through apps like Duolingo.